PacageMockup we stand for Designers and Mockup Creators.
Selection of fine and free design resources made by the world's best designers.
For Designers: PacageMockup selects the best, therefore putting quality items at your hands and save tons of searching hours.
We Sorted Package Mockup with three types of Menu / Category
By Product: you can see on Top Right Menu name by Product (Image. 02). Listed Package Mockup by Final Product type e.g. Food Products, Cosmetics, Electronics, Medicine, Stationery, etc.,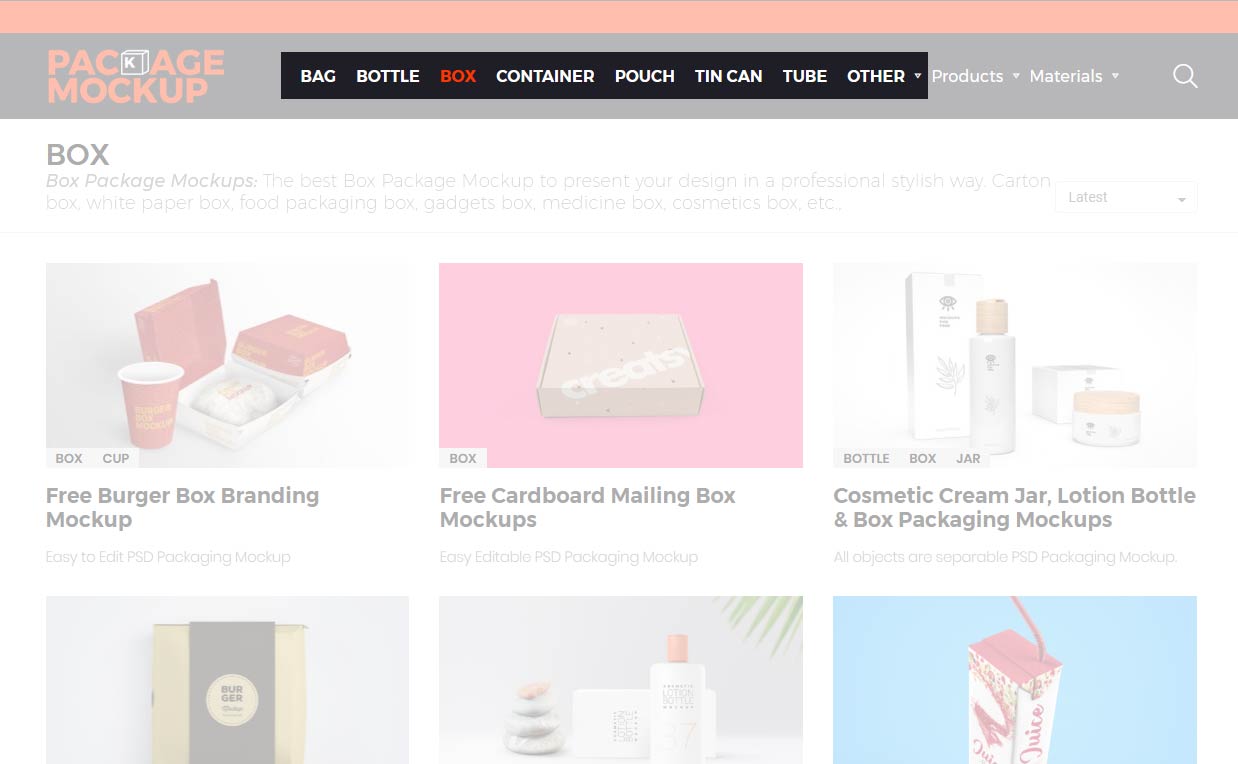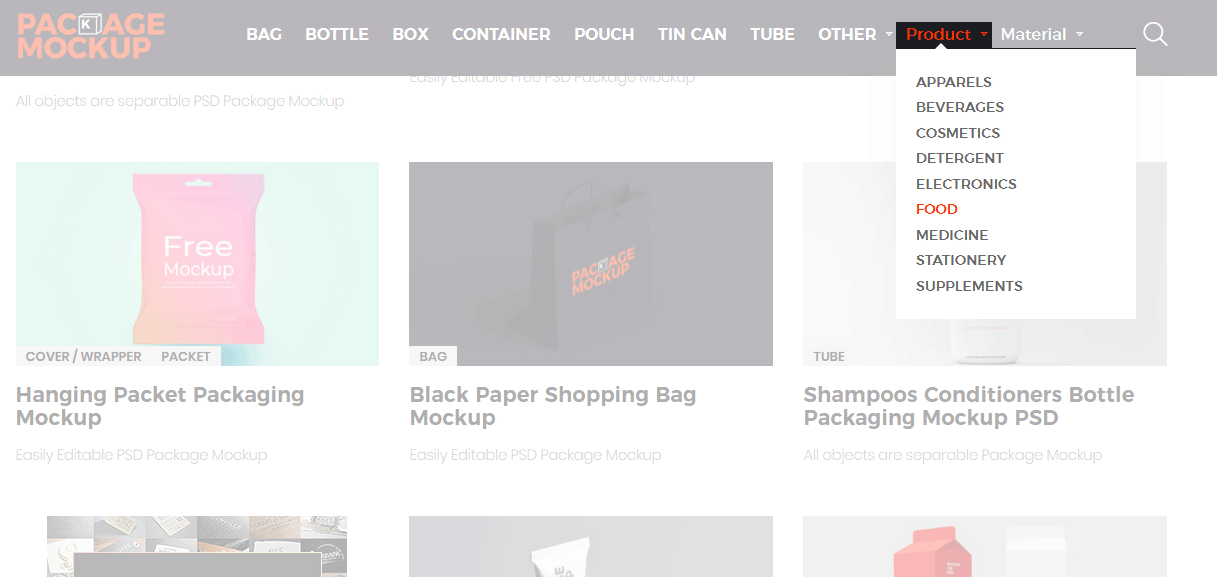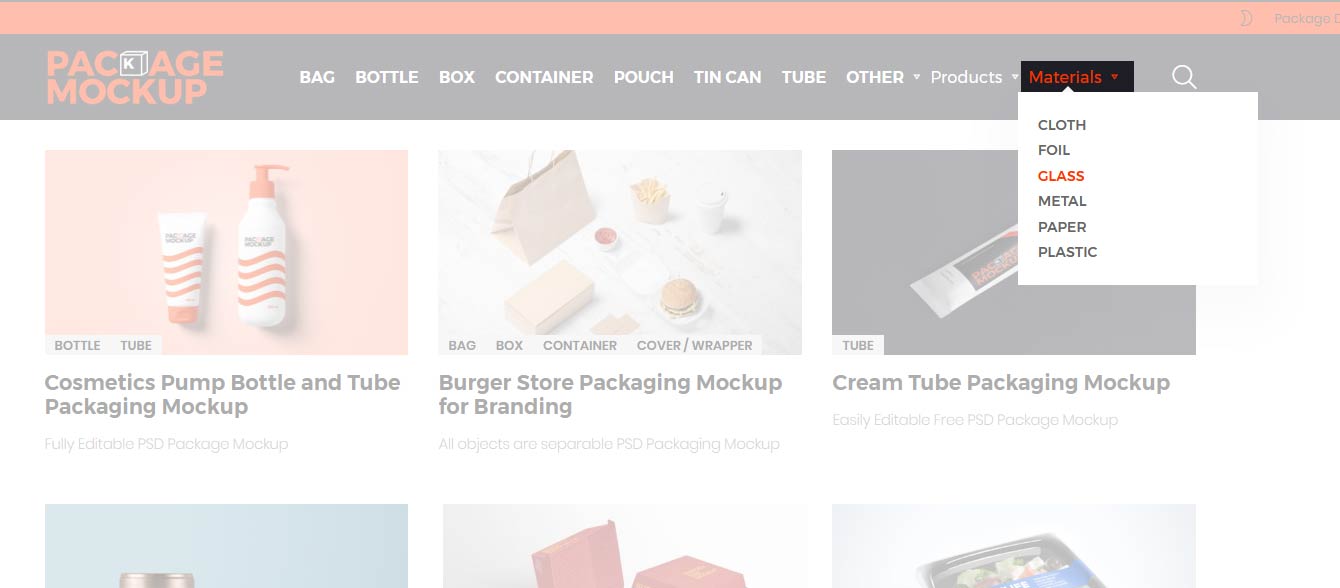 For Mockup Creators: We Help them to reach out to the designers to original sources their creation.
Submit your work
If you would like to contribute and share your package design or package mockup on pacagemockup.com, please use this SUBMIT form to do so.

Request
If you have any ideas/suggestions, add, and remove your content from our web community. just use the request form to do so.
Contact
We are always happy to chat. A good way to reach us by Instagram Other reliable options are Email : pacagemockup@gmail.com.