Design: Taha Fakouri
Location: Iran
Project Type: Produced
Client: Sinin Company
Product Launch Location: Global
Packaging Contents: Olive Oil
Packaging Substrate / Materials: Glass bottle, Paper
Printing Process: Digital printing
Extra virgin olive oil is a consumable type of olive oil that has a free acidic content and is approximately 0.5 g / 2 g. No additives are added to this oil.

For this particular oil, I tried to use Iranian culture as well, I used an olive in a very large and illustrative way and to create more contrast of gold text in the black background and for make a sense of trust and attention. I used unexpectedly Iranian symbols in this design.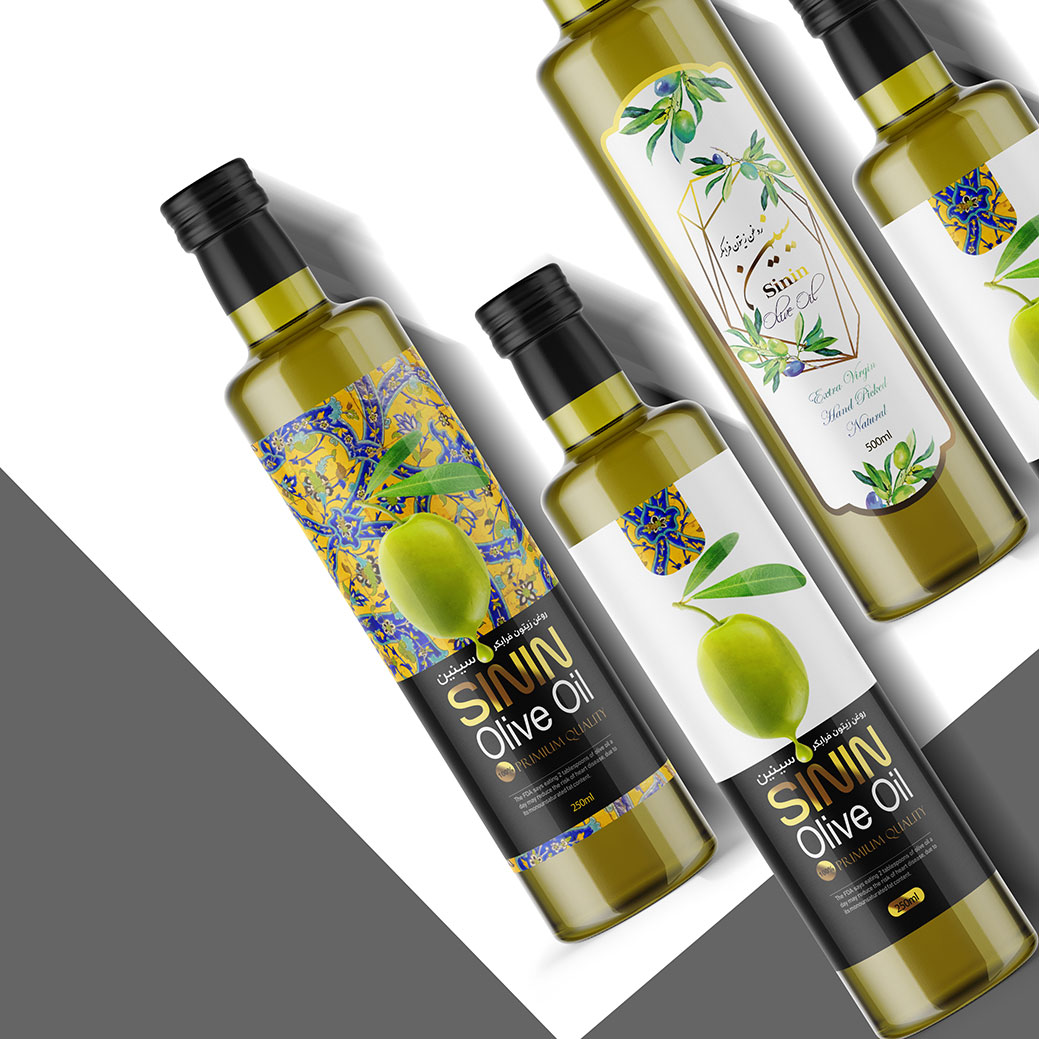 Via: Package of the world